Our Courses
If you're thinking about starting a business, we have helped over 2000 Australian women get started!
NEXT INTAKE EARLY 2021
The Activation Plan
The self-paced online course that will take you from zero to launching your own business in as little as 6 weeks!
JOIN THE WAITLIST
OPEN FOR ENROLMENTS
The Idea Kickstarter
A self-paced online course that will give you the kickstart you need to find that winning business idea and finally become your own boss.
FIND OUT MORE
What Our Grads Say...
"Highly recommend this as a course for business and personal growth as a person!"
Melissa Derksen
Ricky Dee's Eco Toys
"Being in this Lady Startup community, I can not only ask for help and advice, but I can now give help and advice to others that are all at different stages of their businesses, or are going through things that I may have just been through. The course keeps giving - through the community that comes with it."
Kellie Ritchie
Ric Rac Road
"I owe so much to Mia and the Lady Startup team for teaching me how to go from idea to business launch. I think it's brilliant that you offer so much support to women with little ideas and big dreams!"
Gemma Rigby
Omya Spot
"I can't thank the Lady Startup Activation Plan course enough for giving me the skills and the courage to take the leap from being stuck in a mundane job where I was literally just turning up every day. No voice. No passion. Now I have creative control of something I am incredibly proud and passionate about."
Tara McKeon
Proud Poppy Clothing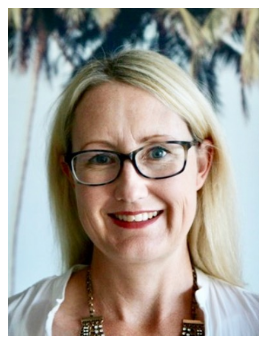 "Often with these types of things you sign up and the face of the course is nowhere to be seen. Not the case here. The access to Mia was great! She hosted Q&A sessions each and every week. She showed up. She answered our questions. She cheered us on. She celebrated our wins. And she gave us a kick up the you know what when we needed that too!"
Emma Browning
Love Haidee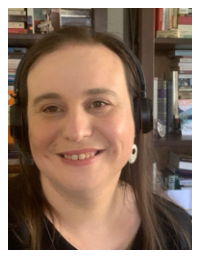 "I did the October 2019 program and found it super useful. It distilled everything I needed to know so I didn't have to trawl through the internet and it was great to have a community around. I worked more slowly through it than six weeks and still go back to it regularly."
Kathleen Brenner
Minerva Coaching